Upcoming special Event:
October 26th (rained out)
NOvember 23rd
NOvember 24th
Sunset to Midnight
Allegheny Commons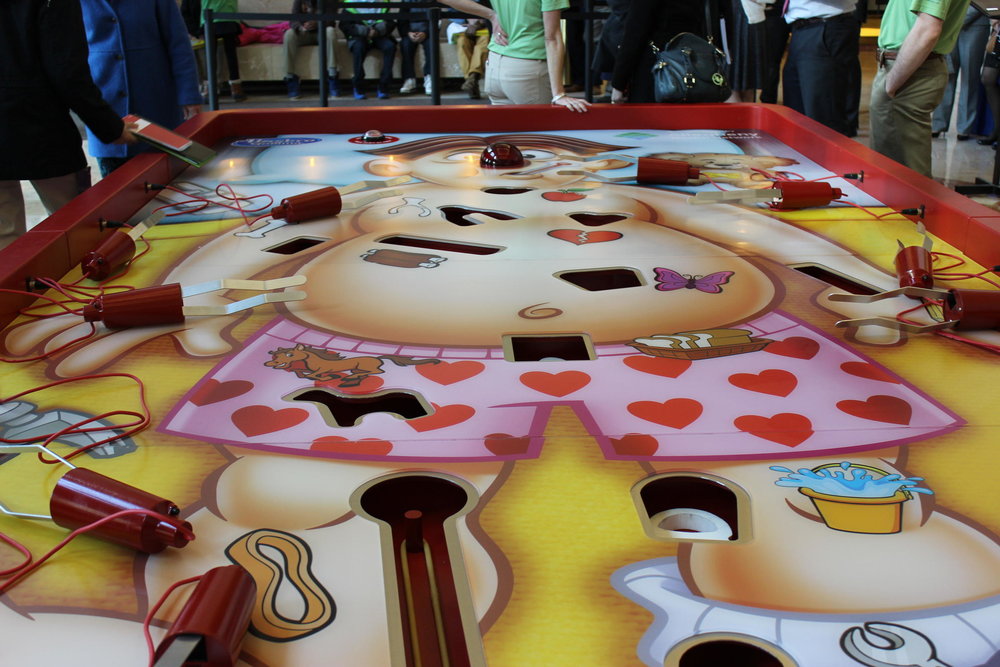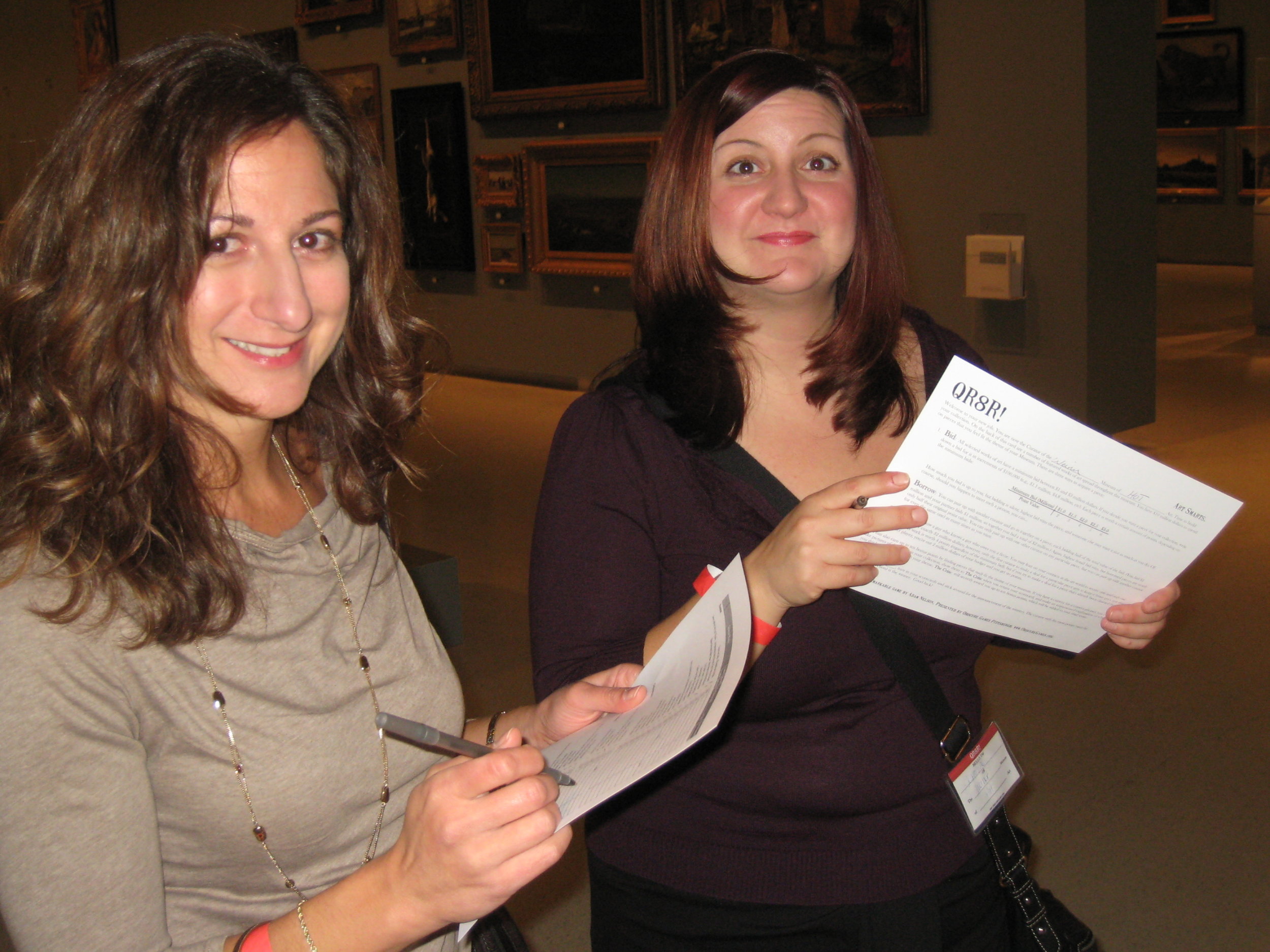 we are Play merchants
City of Play shows up for public gatherings, neighborhoods, workplaces, festivals, and private groups. We know that every event is different, and we are happy to work with you to find the right games to play. That said, we have some standard options…
Pop up Playground
$500
Our minimum offering is a 1-4 hour curation of the existing games in our inventory with two play-workers to assist your players. These could be board games, street games, adult games, shark-jumping games, whatever suits your fancy. We set up the games and play with your guests.
pervasive games
$1000
For those seeking a more intense, more facilitated experience, we have a number of pervasive games at our disposal. Here's a link to a list of pervasive games if you're curious. These are big games taught to big groups. Everybody gets the low-down, everybody plays together, and everybody celebrates at the end.
Experience Design
$2000+
If you really want to work with us, we can design and produce original experiences together. You tell us your vision and we'll make it playable. We've designed board games, car-chasing games, immersive theater, civic ceremony, steampunk parades and even a wedding or two. We require at least one month advance notice for original experiences.
Have something specific in mind?
Have a vision that desires to be created?
Want to know more about all that we offer?
contact us
with your opportunities and inspirations